Real estate in Thailand: On the way to a sustainable architecture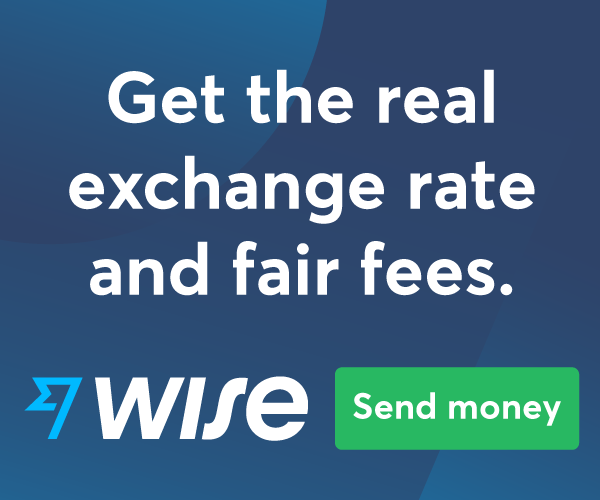 Our world is turning fast and everything in our perfect solar system is connected with each other. For all of us, a lot has changed in the last several years. The ever-increasing industrialization and even faster-increasing global population have presented us with a slew of new issues.
Source: The OnlyOne Group – Architect Phuket Thailand
While the gap between wealthy and poor continues to widen, population growth accelerates and hunger levels rise across the world. The issues we face today are as significant as they have ever been.
Climate change is, without a doubt, one of the century's most pressing issues. The earth is heating up, poles are melting, and we are already feeling the effects of this development all over the world due to a rising amount of carbon dioxide in the air created by millions of large companies striving to suit modern human wants. 
To address these concerns, we must establish ambitious goals and collaborate with governments and people all across the world. While natural sciences like biology, geology and ecology are main parts of tackling the issue of climate change and learning more about the impact our behaviour has on the planet, other arts and sciences like computer science, informatics, sociology and even real estate business, must be included in the research and realization of our goals. 
Every day, new technologies are released onto the market, some of which are completely worthless while others have enormous promise for society. It's difficult to keep track of everything when confronted with so many enormous problems and so many alternative answers. However, when it comes to addressing climate change and other global challenges, the word "sustainability" comes to mind.
Housing for everybody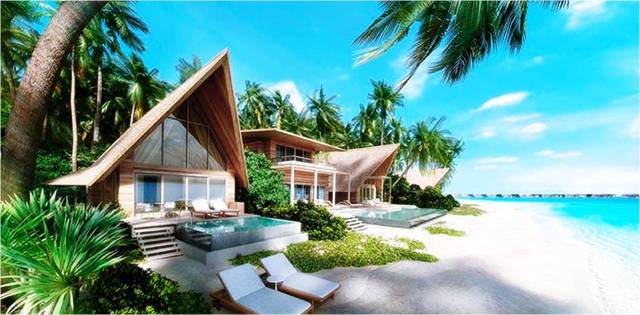 In every aspect of our life, we require sustainability. With an increasing population, one of the most pressing challenges is housing. However, if housing is to last the next few decades, it must be sustainable and environmentally friendly.
While wealthy Western countries like Canada and Scandinavia, for example, already have a plethora of futuristic and environmentally friendly dwelling choices, other nations like Thailand are starting their programs now in order to keep up with the goals of the world community. But what does Thailand's way to a sustainable architecture look like? We have the answers for you!
Sustainability in residential projects
Like in many other countries in Europe and America, in Asia, sustainability has become a new focus also for residential property developments. This is particularly an urgent move at a time when the globe is facing risks from climate change and illnesses.
According to studies of the Environment and the International Energy Agency of the United Nations, the building and construction sector is one of the world's most polluting industries. This industry alone is accounting for almost 40 percent of greenhouse gas emissions globally in 2017, the study says.
No wonder that also in Thailand the pressure on developers is increasing and new, green solutions have to be found quickly in order to keep up with the goals the international community has set to reduce carbon emissions. As the term sustainability is an extremely wide one and can refer to many subjects, it must be defined for each subject it refers to. In the world of property developers sustainability is defined as facilities that are environmentally friendly and promote the well-being of inhabitants while also being accountable to local communities.
Sustainable development in Thailand's residential projects
Thailand is among the countries at the front line of developing towards a greener future in Asia. Whether it is landscape…