Thailand's real estate outlook for 2019 brings new level of uncertainty – Real Estate
Higher interest rates, mortgage curbs and the unknown effects of the general election are among the risk factors for the local market, says CBRE
Danish physicist and Nobel laureate Niels Bohr famously quipped that "prediction is very difficult, especially if it's about the future". 
However this year will bring significant changes in the Bangkok property market, slower growth in many sectors and an incoming wave of new supply, according to CBRE, the international property consultancy.
The race for increasingly rare sites is still hot with the increase in land prices and scarcity of freehold land in prime locations.
However, with new regulations on the horizon and a new Bangkok City Plan scheduled to take effect in 2020, developers are taking a step back to assess the situation.
New regulations and uncertainties
 The real estate market will face a series of challenges, including a higher policy interest rate, tighter mortgage regulations, and the need to prepare for the expected introduction of the new city plan and a land and property tax in 2020.
As well, the general election on March 24 will have an effect on the economy and the progress of infrastructure projects.
Challenges in exports and tourism
Two key economic drivers of the economy, exports and tourism, will face challenges this year.
It's still uncertain whether US-China trade tensions will have a negative or positive impact on Thailand's export industry.
Meanwhile, winning back Chinese tourists remains the biggest hurdle for the tourism industry since the sinking of a tour boat off Phuket that killed 47 Chinese visitors last July.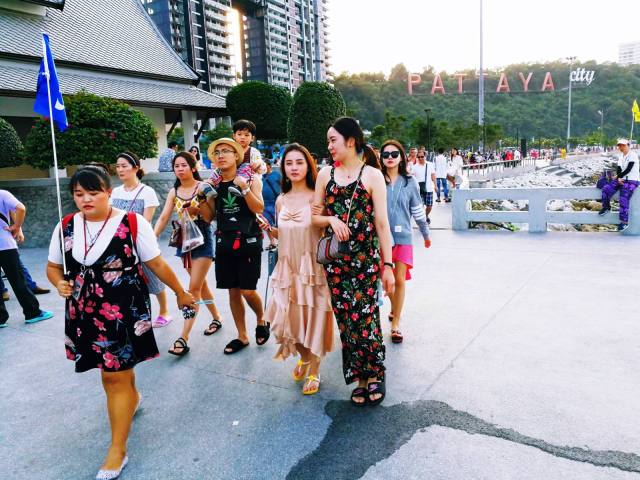 Data on arrivals during the recently concluded Chinese New Year period will be watched closely as an indicator of their sentiment towards Thailand.
CBRE believes that Bangkok's tourism market will recover quickly from the drop in Chinese visitors, as it has shown great resiliency on many occasions in the past, even after severe political unrest.
Higher down payments cool residential market
Demand from speculative buyers and buy-to-rent investors will be lower due to high prices from high land cost, interest rates and higher down payments required by the Bank of Thailand.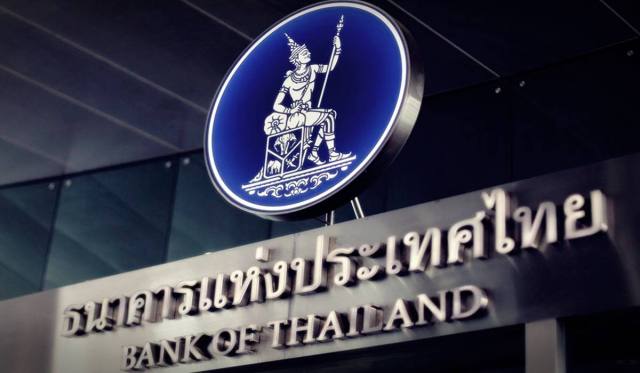 These factors will make it harder to profit from rental income or to resell under-construction units. The market will focus instead on end-user buyers and clearing unsold units in completed buildings.
As domestic demand shrinks, developers will turn to foreign buyers who purchase condominium units using their own funds.
However, they cannot always be certain that these buyers will transfer units upon project completion, or about who will be living in these units.
Foreign demand is also sensitive to the economies of home countries.
High competition in upper-end condo market
CBRE is seeing many developers launching condominium projects with asking prices of above 300,000 baht per square metre, and the new norm seems to be 250,000 baht per sq m. However, there will be winners and losers.
With a lot of options for buyers to choose from, CBRE is seeing slow sales at many projects. Unsold units in completed projects are being offered at discounts to clear inventory.
New projects are not competing on price alone, as developers add other unique selling points to attract buyers. Home automation, rental management schemes and mixed-use developments are some of the selling points in the market today.
In this highly competitive market, CBRE believes that the winners will not be projects with the best room layouts or design, but those that can sell the right lifestyle at the right price.
Evolving office demand
Following the global trend, the…